Meet Our Team
Yep, we're pretty dang cool to hang out with and we're all first aid and CPR certified
We love our job, and we feel honored to get to share our love of the outdoors with you. Interested in joining our team? Contact Teri here.
Click below to reveal all our secrets.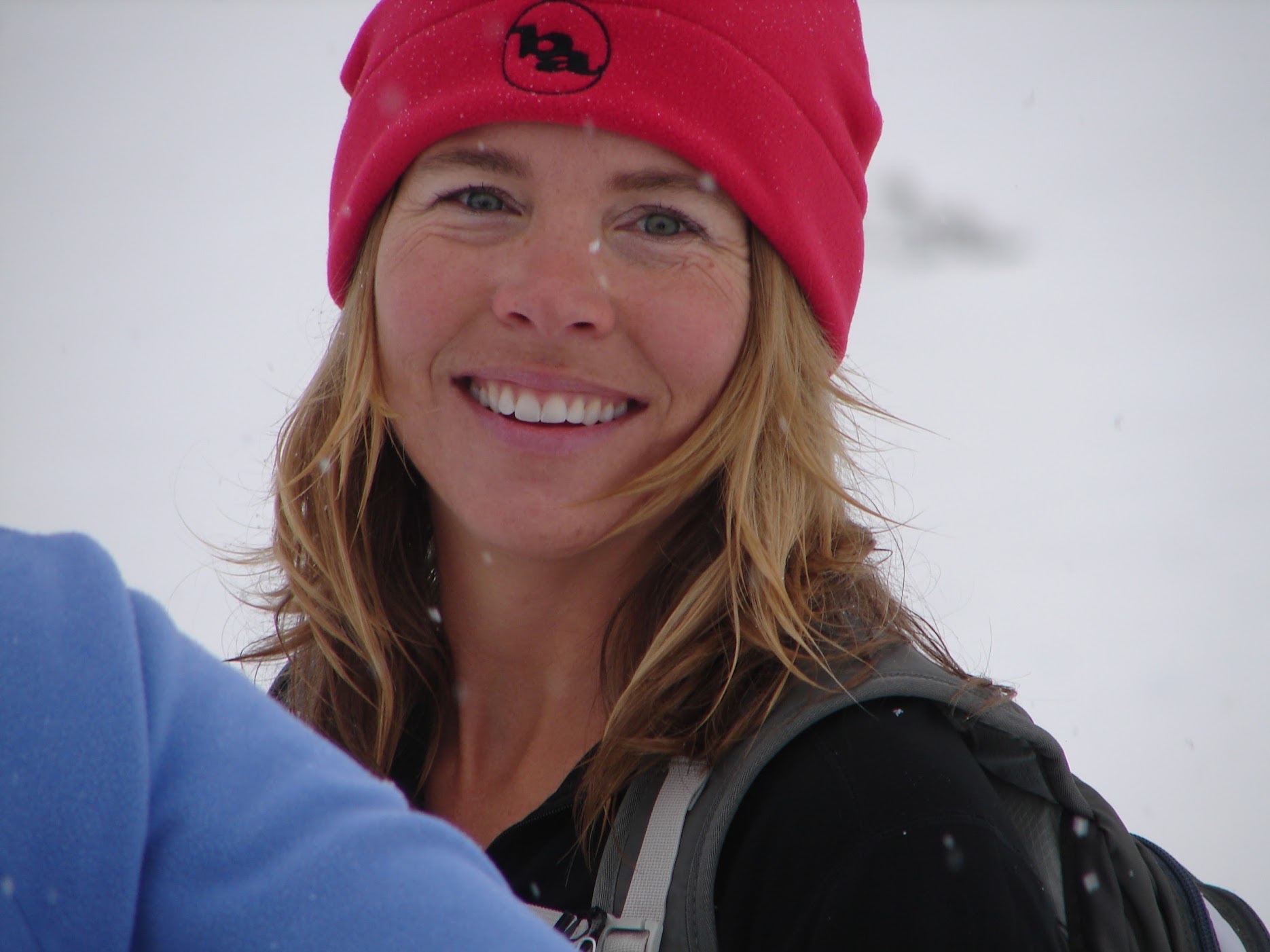 Teri Smith
Owner
Teri is a former elite adventure racer and Atlas snowshoe team member, a guide with Bicycle Adventures since 2005, wife and mom. She also stops to pet every dog she sees. See full bio here. Read fun articles here and here.
Teri's secrets
My hobbies: Playing outside, taking photos, scuba diving, and spending time with the family and our dog, Tango.
Favorite book: The Alchemist and Ishmael.
Color crayon: Definitely RED! The pop of happy always makes me feel good.
Originally from: Alabama. I got to spend the first 6 years of my life living on a small lakeshore property, playing with our pups in the creek that ran down to the lake. My big sister protected me from the snakes!
What I love most about being a guide for Life Outside: It is a blessing to spend so much time around incredible people. Being a small part of their connection with one another and watching the growth within their teams is constant motivation! I love my job!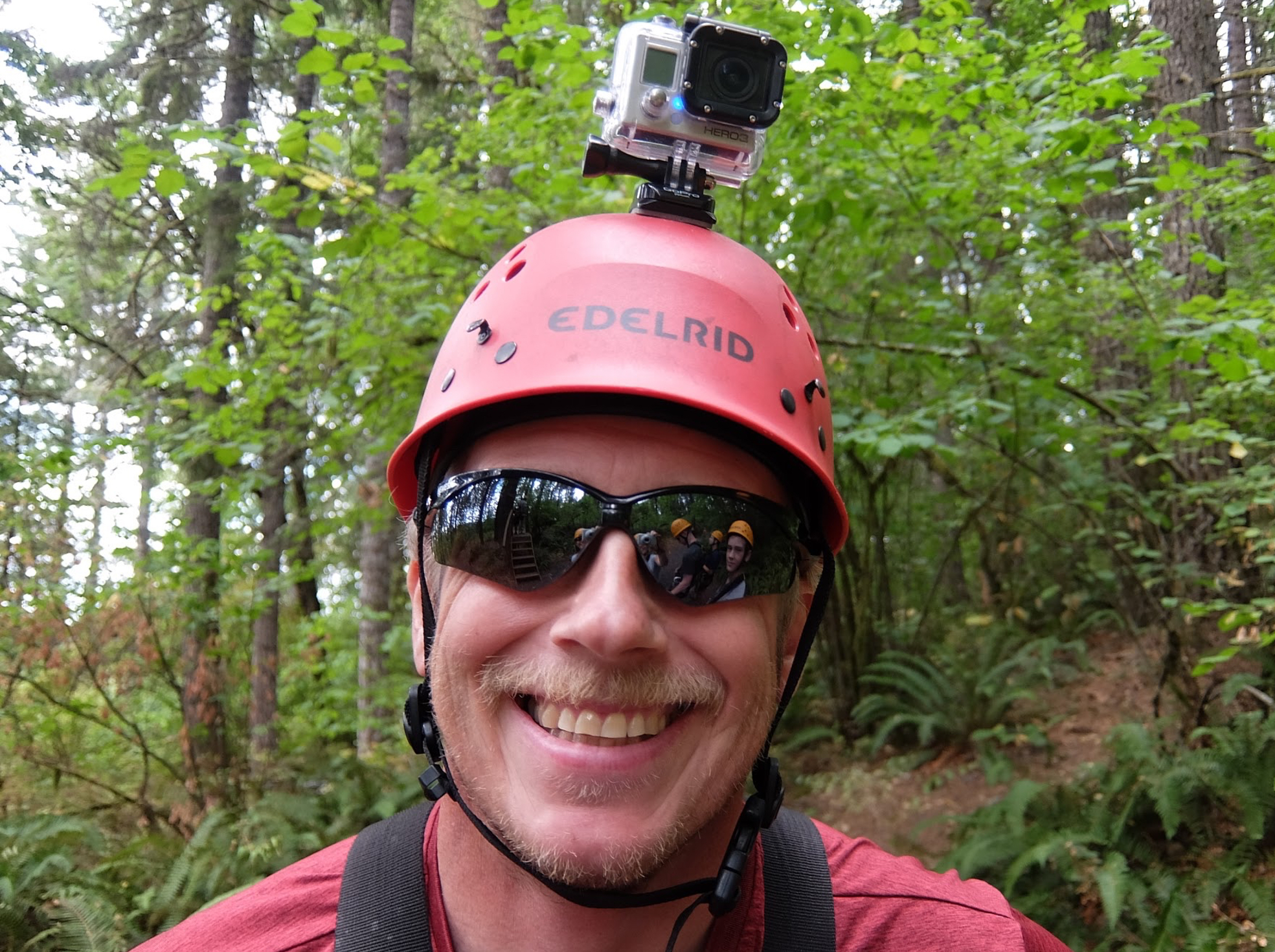 David Cruthers
Experienced Guide
Teri's partner in life and Life Outside's MacGyver. Whatever the need, he has a knack for figuring out a way to make it happen. He scouts new events with us and comes up with some fun ideas every time.
Dave's secrets
My hobbies all involve water. I love scuba diving, water sports and hiking (especially if there is a creek to follow.)
My favorite color is red, just because it's a great color.
I am originally from Vancouver, Washington. I moved to Portland in 2010.
I love guiding for Life Outside, because I get to be outdoors and bring new experiences to great teams.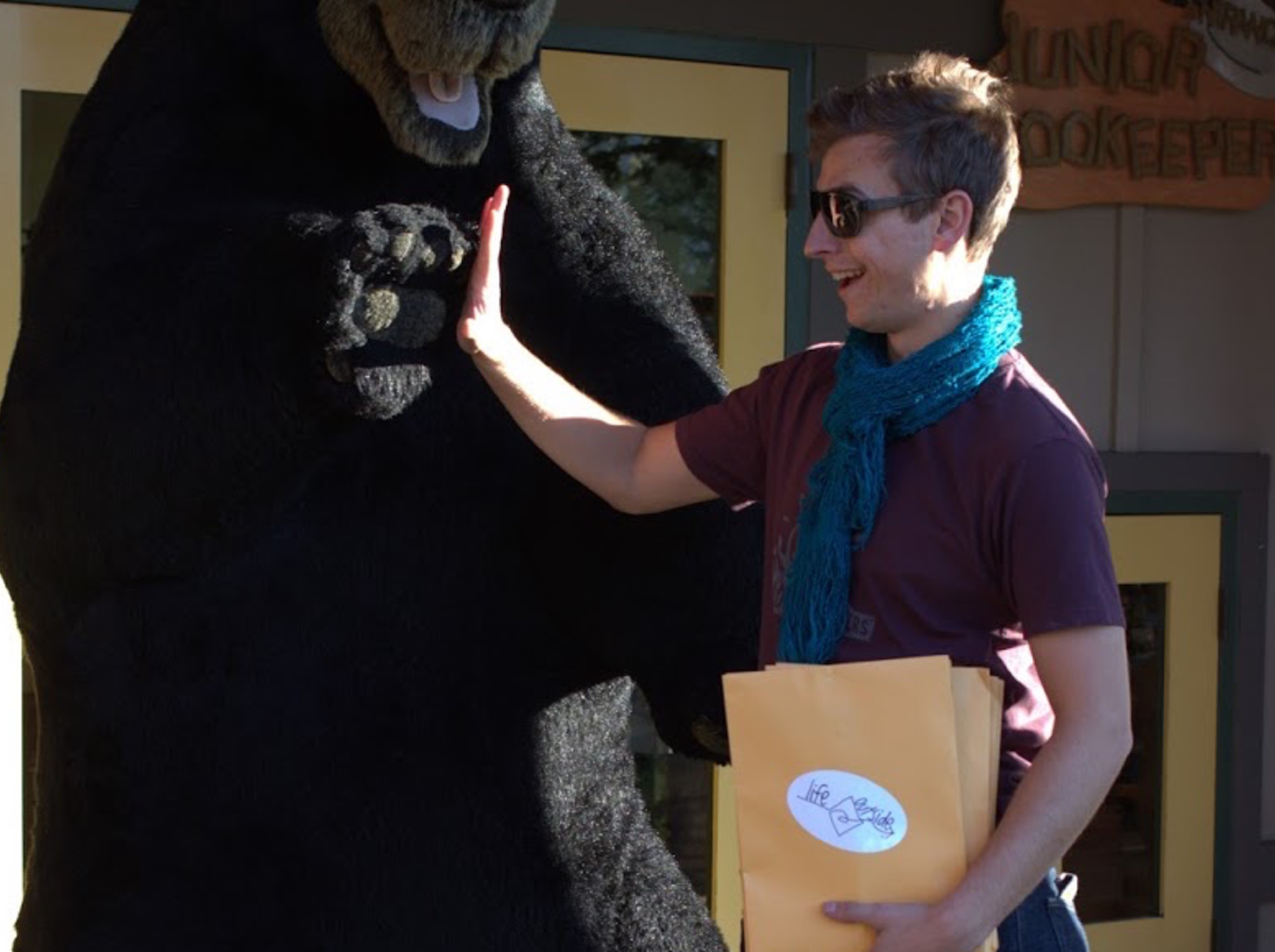 Kyle Gersper
Experienced Guide
Kyle is that rare blend of solid work ethic, professional demeanor, and cool. He has been with Life Outside since 2013 and works both on location and behind the scenes as needed. Thank you, Kyle!
Kyle's secrets
My favorite hobbies are kayaking, watching basketball, and playing with my pup-pup, Yampa.
My favorite book is The Giver, by Lois Lowry
My favorite crayon is Turquoise Blue, most likely because of my love for the Miami Dolphins.
I was born in the bay area of California and have come to Oregon after stints in Kansas, Texas, and Colorado.
I love working for Life Outside because it gets me outside and I love seeing the growth of teams while we work with them.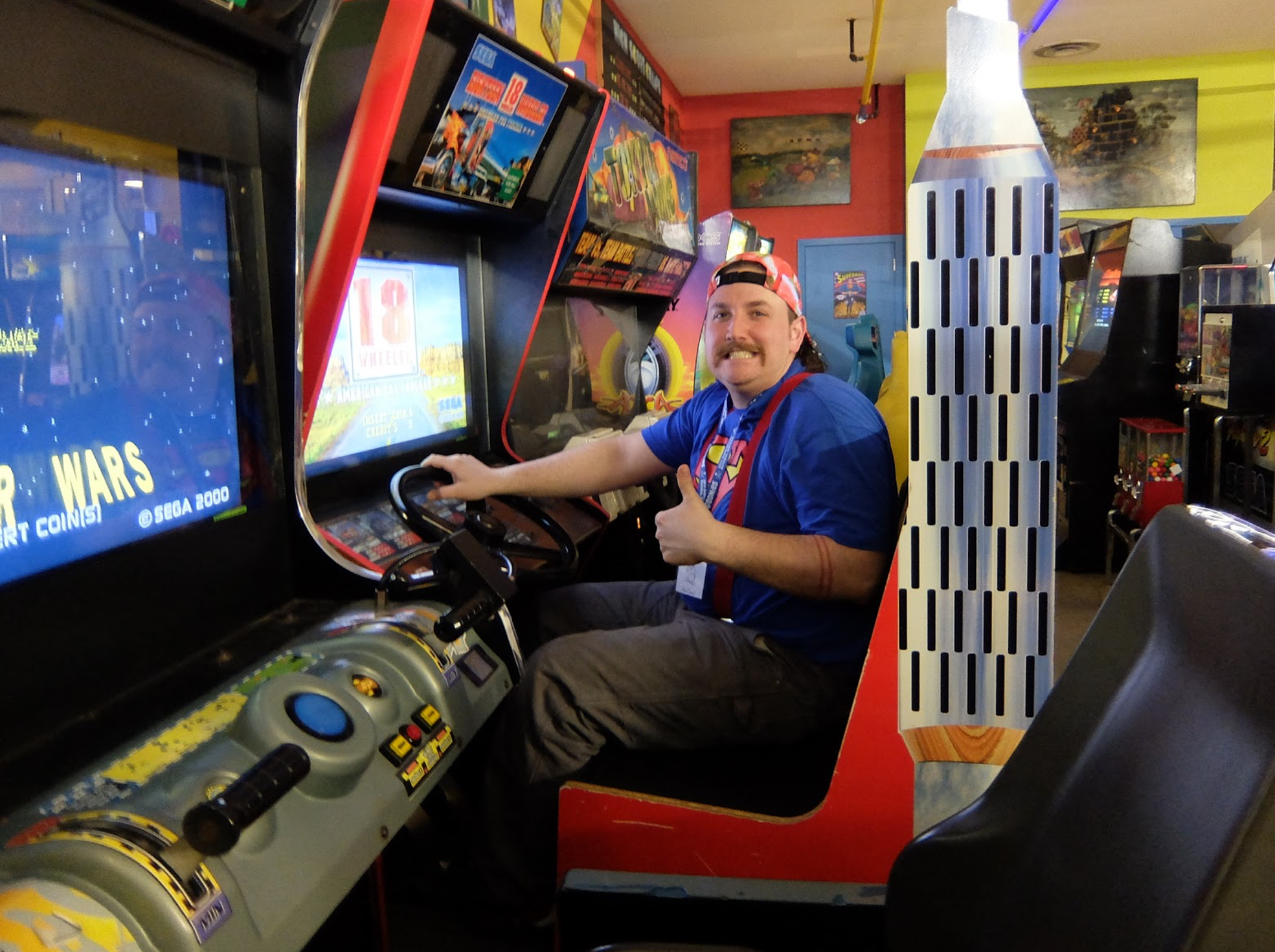 David Price
Experienced Guide
Pricer is game for anything! You may see him leading a hike in the Gorge, shooting photos while your team builds an igloo, or dressed as the character Sloth from The Goonies during our Astoria Scavenger Hunt.
Pricer's secrets
My hobbies include woodworking, print making, pen and ink, yachting, barbecuing, beer tasting, climbing, hiking, riding motorcycles, scuba diving, disc golf, backpacking, and entomology.
My favorite book is the Encyclopedia.
My favorite color is gold, because it is classy.
I am originally from Portland, Oregon.
I love guiding for Life Outside, because I love getting outside and meeting great people.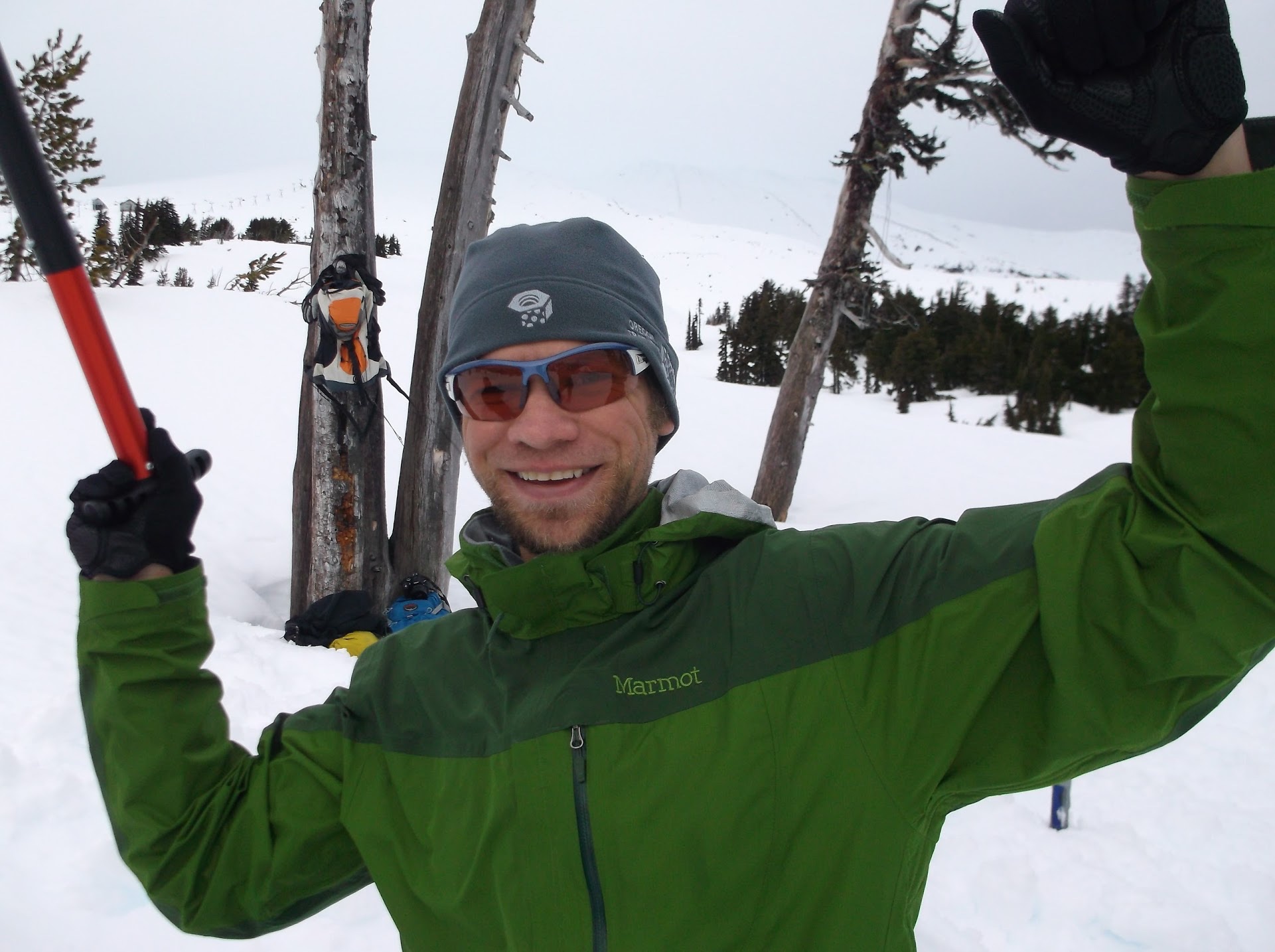 Nathan Herzog
Experienced Guide
Nathan loves being out in nature and is constantly striving to better himself, both outside and in his current GIS program at PSU. He genuinely cares about making our clients' experience better each time.
Nathan's secrets
Reading, cycling, hiking, camping, backpacking, mountaineering, and landscape photography are some of my favorite hobbies.
My favorite book is The Wild Trees, a true story set in the Pacific NW
Blue has been my favorite color since I was a child, and I love the deep blueness of the sky on a day with the contrast of white fluffy clouds.
Originally, I am from Tallahassee, FL
Working with Life Outside, I help people get outside of their comfort zone and see them come together to overcome an obstacle.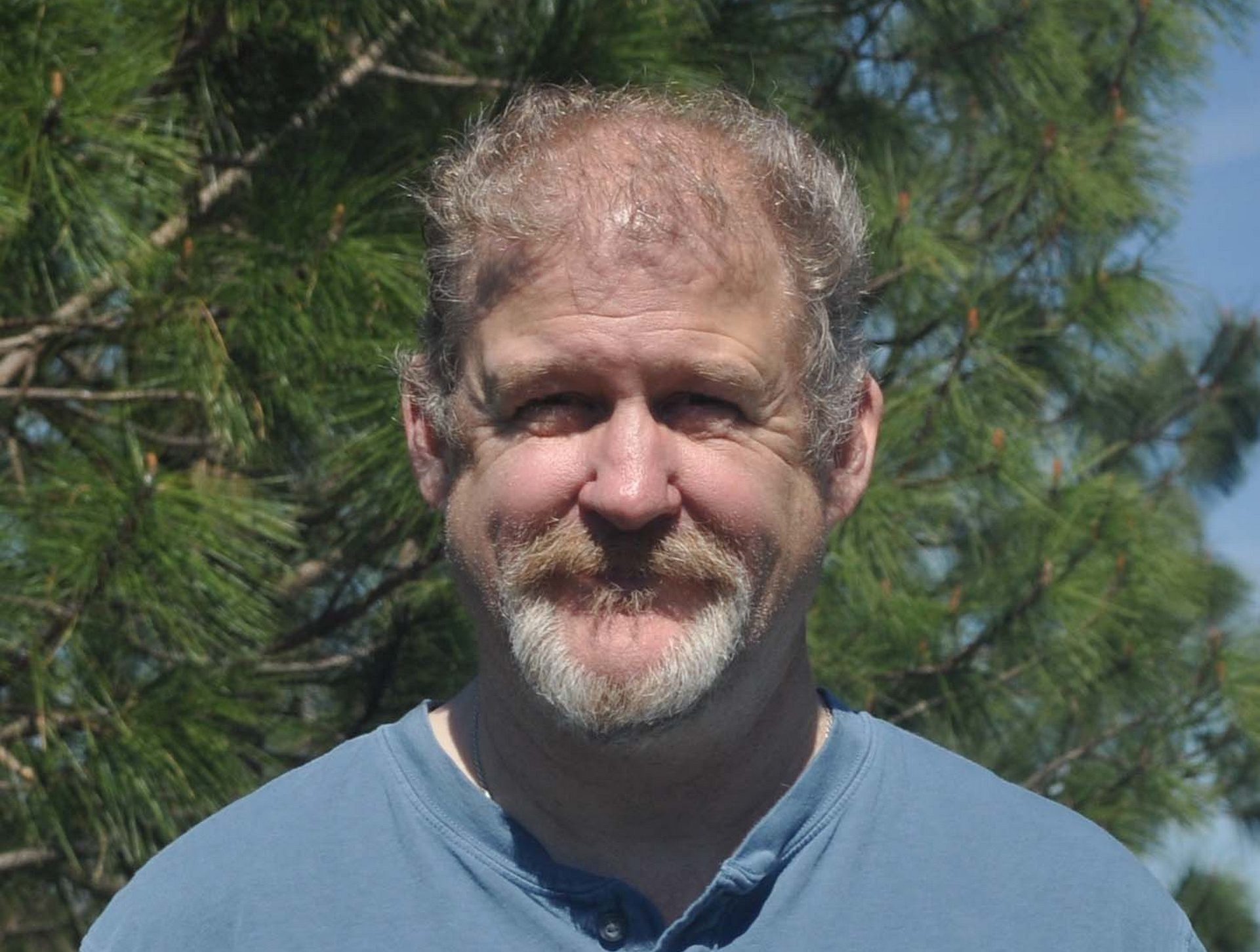 Terrill Jarvis
Experienced Guide
Terrill is our IT guru and hike leader. He loves photography, too, so teams are bound to enjoy the post-trip thumb drive that comes with each event when he has been a leader! We are glad you joined Life Outside!
Terrill's secrets
My hobbies are Amateur (Ham) radio, Scuba Diving and camping. I also enjoy activities with my son's Boy Scout Troop.
What is your favorite book? I don't really do pleasure reading of books. I enjoy reading Scuba Diving and Amateur Radio magazines to keep up on what is happening with those hobbies.
Blue is my favorite color, because it reminds me of the ocean.
I am originally from Inglewood, CA
Being a guide with Life Outside allows me to interact with new people and help them achieve their goals.